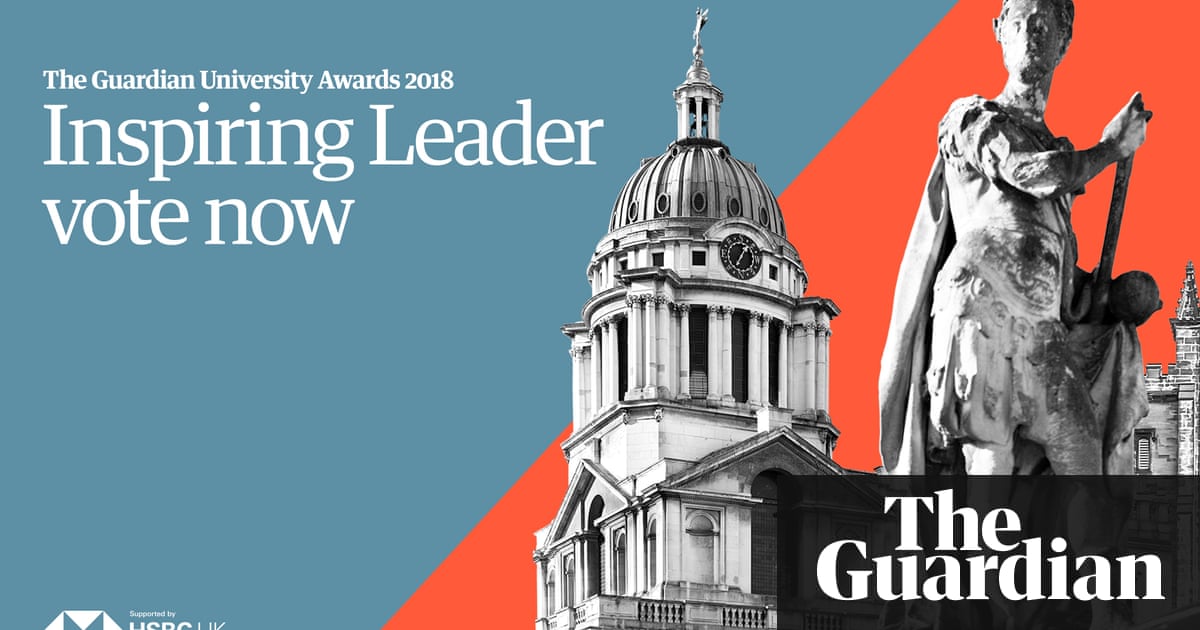 Cast your vote for one of five leaders nominated by our expert judging panel and shortlisted by The Guardian
The Guardian Higher Education Network is delighted to reveal the shortlist for the Inspiring Leader 2018 award.
This award recognises a leader who has brought out the best in the people they work with to achieve exceptional results. They champion innovation and collaboration,...